Supplies are limited.
We will let you know if a book you order is out of print.
Coming Soon!
I Can ! ~ Yo Puedo !
In full color
and bilingual in 
English & Spanish
Picture Book.  Readers 3 – 7 yrs.  
            Izzy Perez, a 7-year- old with an insatiable appetite to be different, is used to facing challenges.  When her classmate tells her she's too short to be a giraffe, Izzy gets a stool. When her mother reminds her that she has one week before Halloween to find her costume, Izzy is in a tizzy. "I CAN" takes the reader on a roller coaster ride to find a surprising Halloween costume.  The story ends with a joyful empowering scene in which Izzy proves "she can be anything she wants to be."
            "I CAN !" is illustrated by artist, author and graphic designer, Magdalena Munyon, Her animated black / white illustrations scattered throughout the book, bring the characters to life with emotion and visual appeal.
Selling price: $ 7.00 U.S. plus $3.00 shipping.
Order "I Can!" Here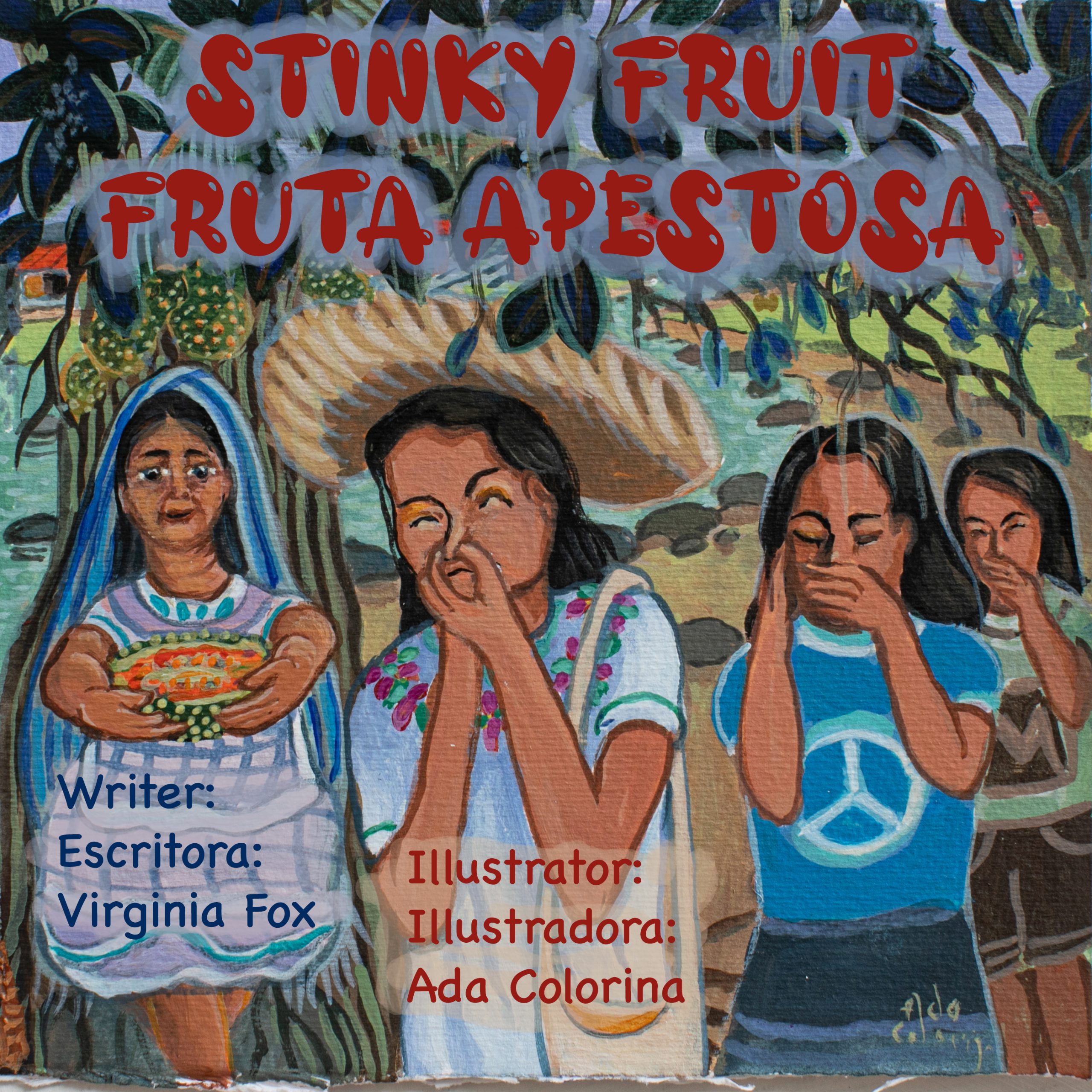 "Stinky Fruit / Fruta Apestosa" 
Chapter Book.  Readers 6 – 10 yrs. 
"Stinky Fruit"/"Fruta Apestosa," by Virginia Fox, is a Spanish/English bilingual story, based on a Mexican folktale set in Puerto Vallarta.  Colorfully illustrated by internationally acclaimed artist, Ada Colorina, "Stinky Fruit" follows fifteen-year-old, Rosa Hernandez, on an exciting quest to turn rumors into truth. and risk into reward. "Stinky Fruit" introduces young readers to a short chapter book format, and a colorful showplace of early Mexico culture. Details on book signing events in Puerto Vallarta are in development. 
Selling price: $ 15.00 U.S. plus $4.00 shipping.
Order "Stinky Fruit / Fruta Apestosa" Here: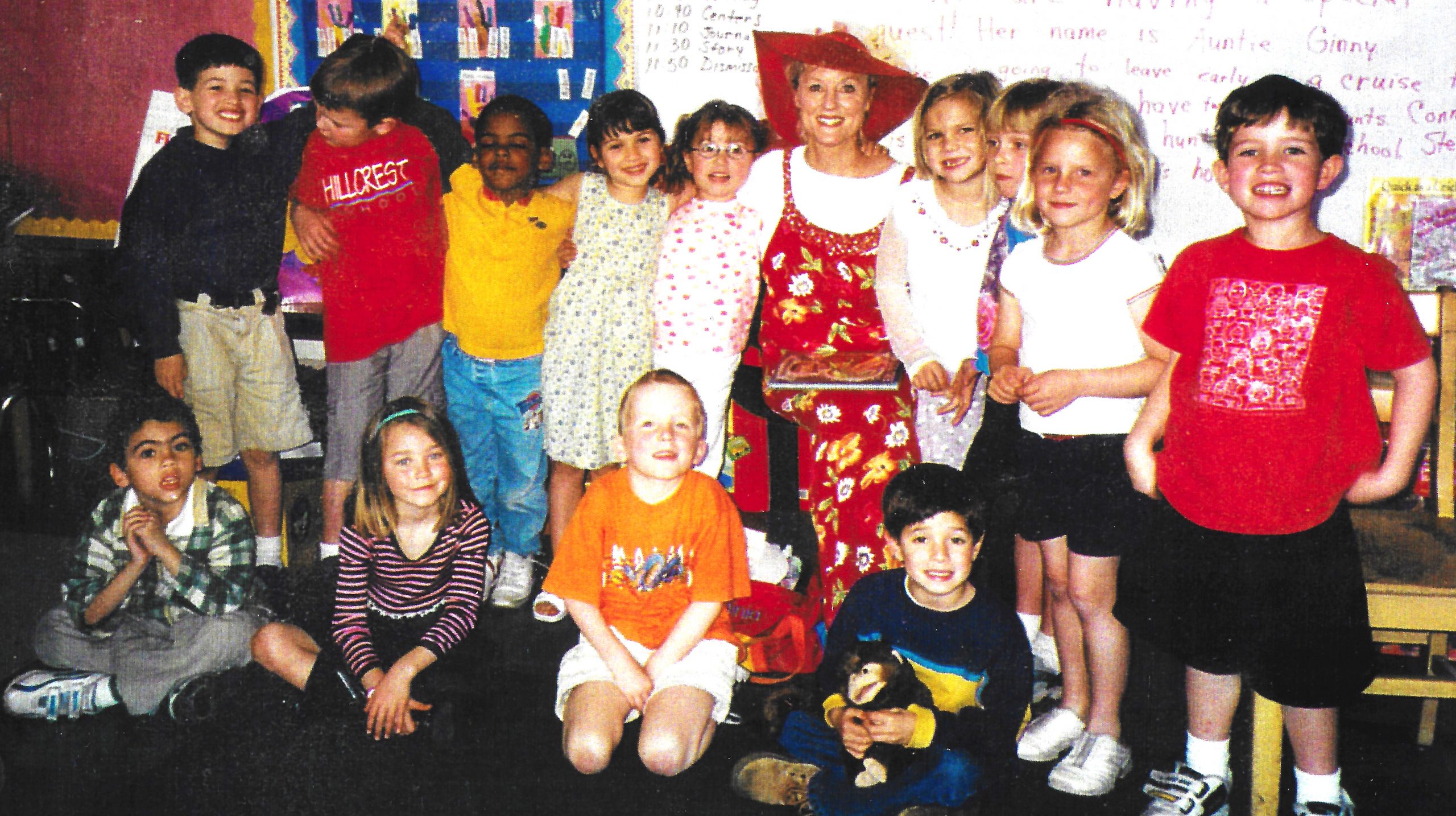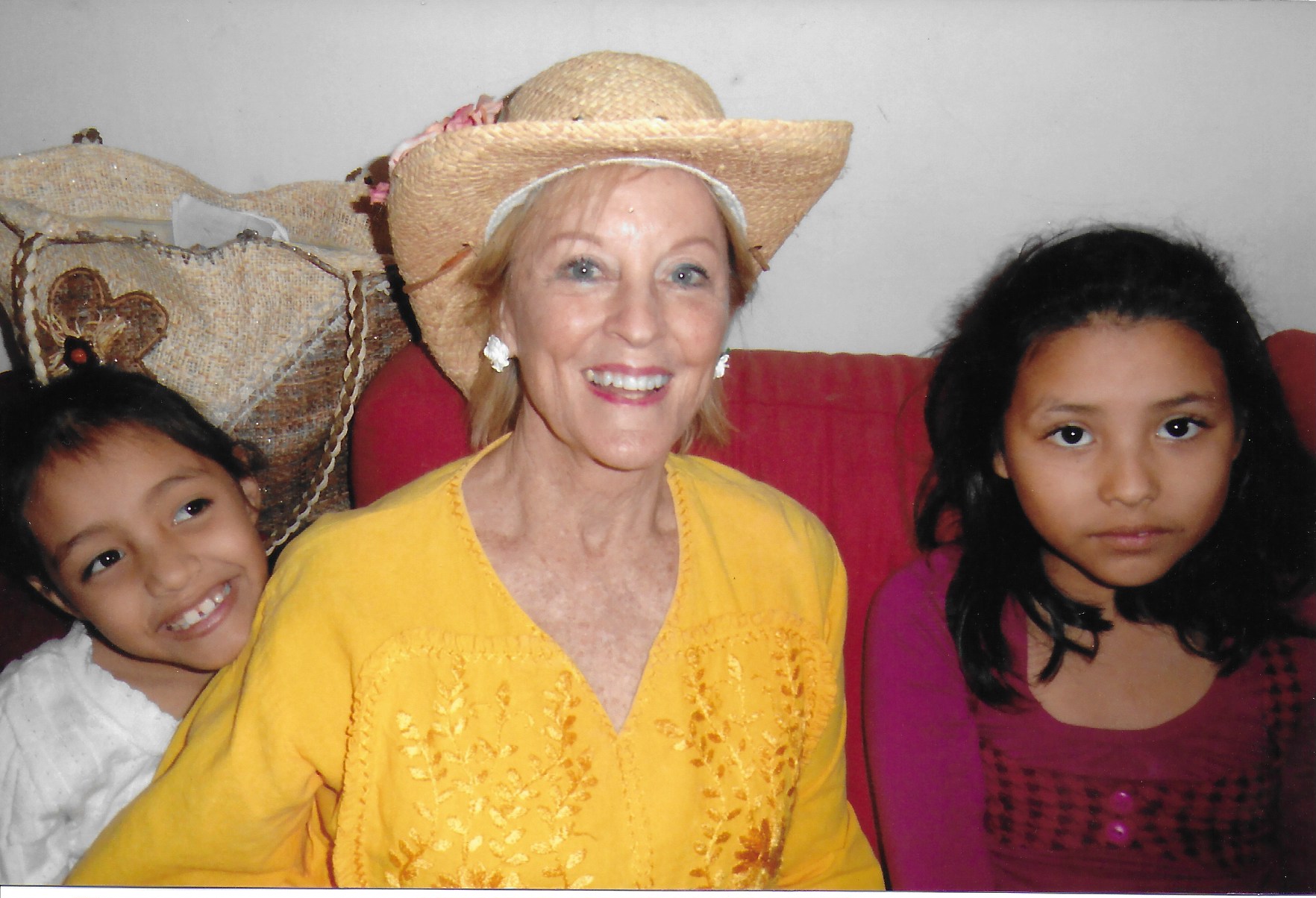 Meet Virginia Fox…
Virginia Fox injects positivity and humor into all aspects of life. "Best thing about retirement? Time to focus full time on writing, volunteering and other passions. I love spreading messages of kindness, inclusivity and empowerment through children's books, promotional writing and poetry. "Believe your dreams and dare to be courageous," is my family motto.  "I Can" (released 8/2020) and "Stinky Fruit"/Fruta Apestosa" (to be released 1/2021) are stories born in my heart, brought to life by inspiring talents of illustrators, Maggie Munyon and Ada Colorina. In addition to storytelling through books, I enjoy enacting characters on stage in dramatic productions and special events. For acting bio,  click here.